Innovate. Integrate. Inspire.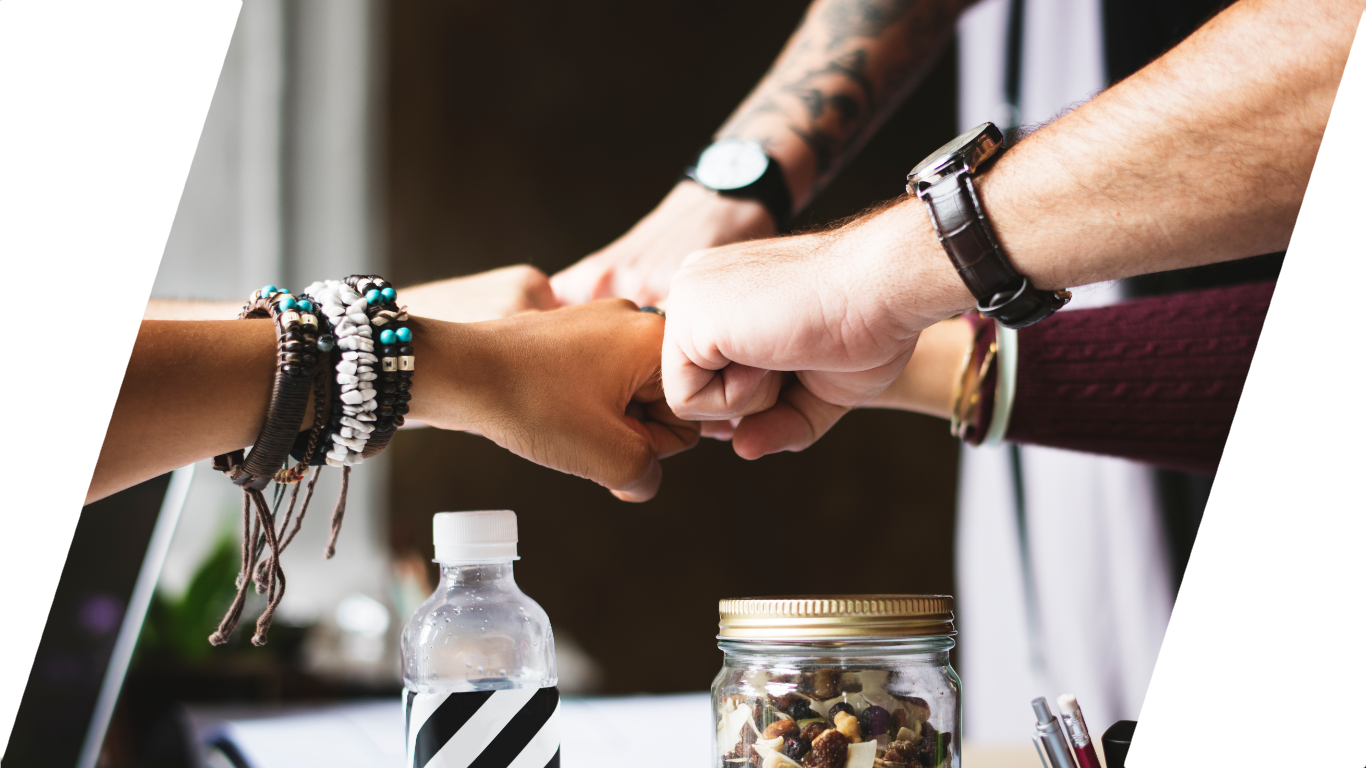 Driven by Passion.
We find people with a passion for change, a dream of a better way, and the dedication to get it done. If you have the passion, we have the plan.If you have the dedication, we can achieve the successIf you have the dream, we can create the reality.
"A goal without a plan is just a dream."
A Team of Experts.
Work with the best. We believe in learning, and experience.Our team comes from a diverse background of business disciplines, with a proven record of success in both domestic and international endeavors.
Don't settle, don't follow- lead.」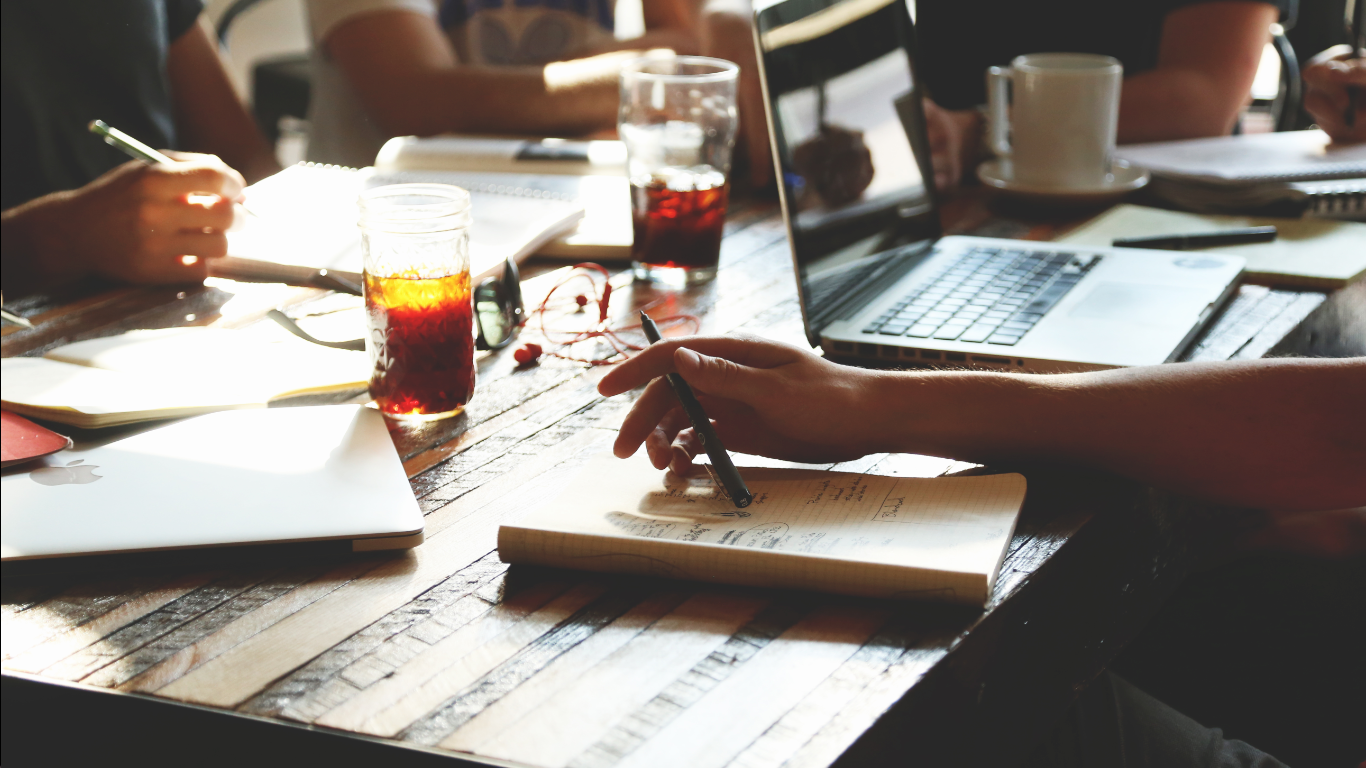 What we specialize in.
Let us know what you want to achieve.