Innovate. Integrate. Inspire.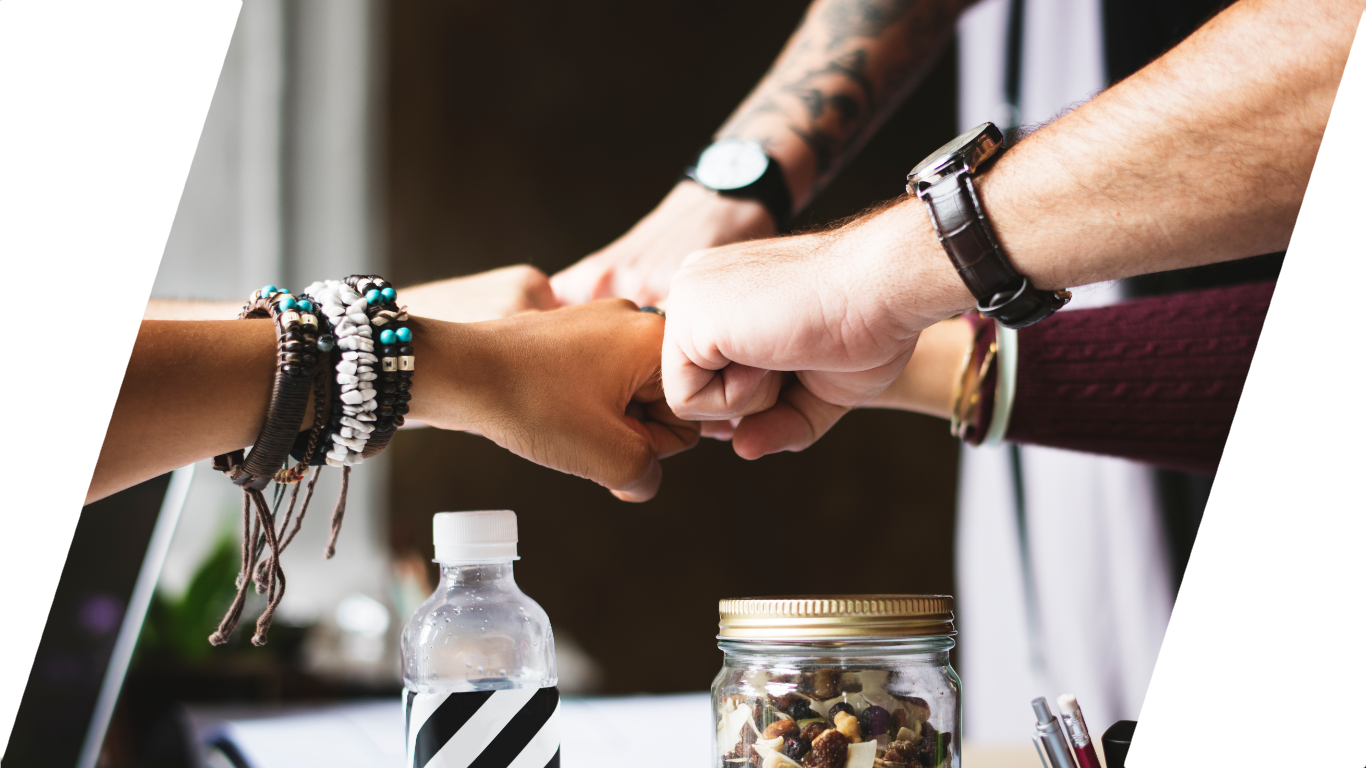 What We Do
Since 2018, Invigoo has been helping Japanese and global businesses grow, worldwide. We have been involved in business development, marketing, strategy and planning, as well as developing our own products.
Now, we are leveraging our combined experience to concentrate on helping introduce innovative products to the Japanese market, while helping our existing partners grow their businesses.
Why work with us?
With a multi-disciplined approach, solutions focused mindset and wealth of combined business experience, we can get you where you want to go. We will help you dream big, and help you achieve it.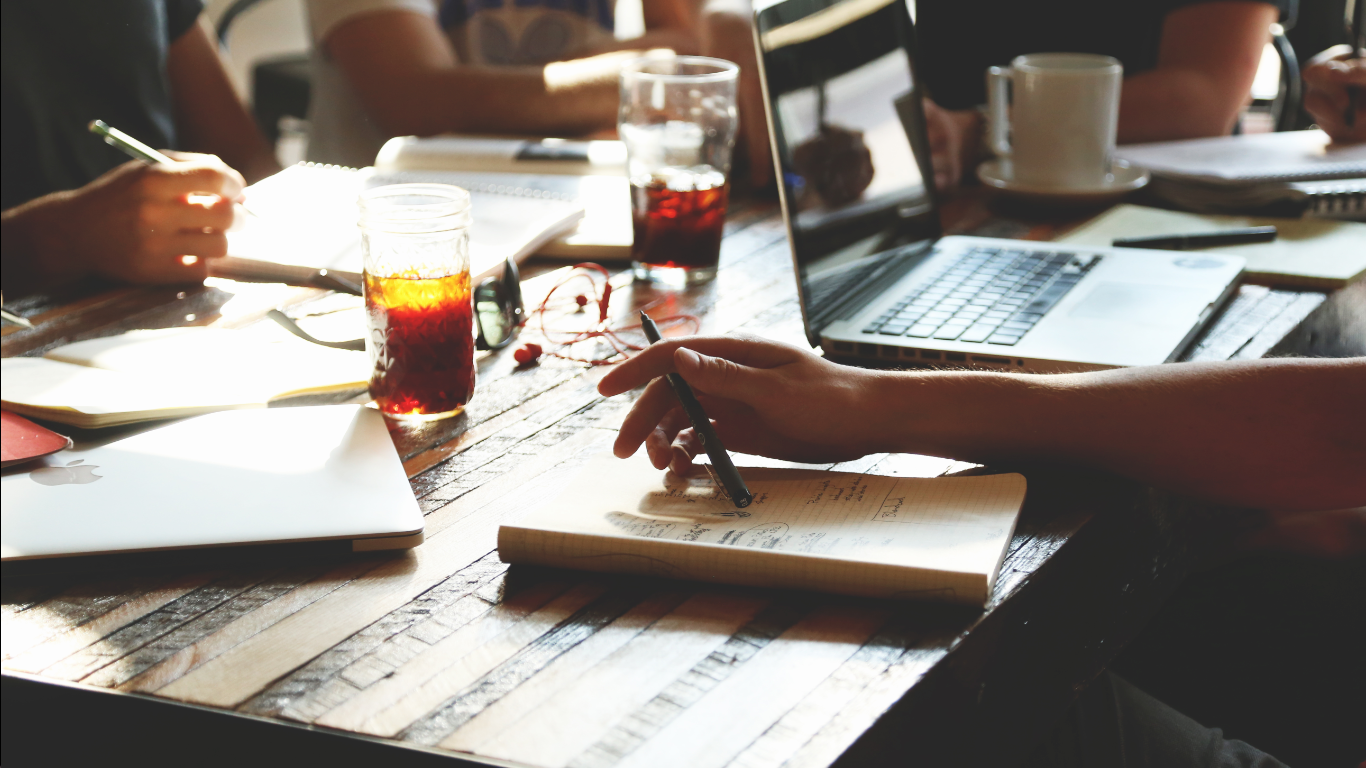 If you'd like to find out more