General Trading | Business Development
Japan
Design. Innovation. Sustainability.
At Invigoo, we look for the best products and businesses worldwide. Our approach is simple. We only work with brands and products we love, and partners we trust.
Our differentiating factor is our selectiveness: We aim to work with products that are well designed, have innovative technology, and are truly focused on social change and environmental sustainability.
We don't canvas to try to find the most products, we only deal with brands and products that we are passionate about, and we only work with people we care about.
With passion, a focus on solutions, a little ingenuity and some great teamwork, anything is possible.
Why Us?
You might be asking yourself, what makes these guys different? Hopefully we can convince you.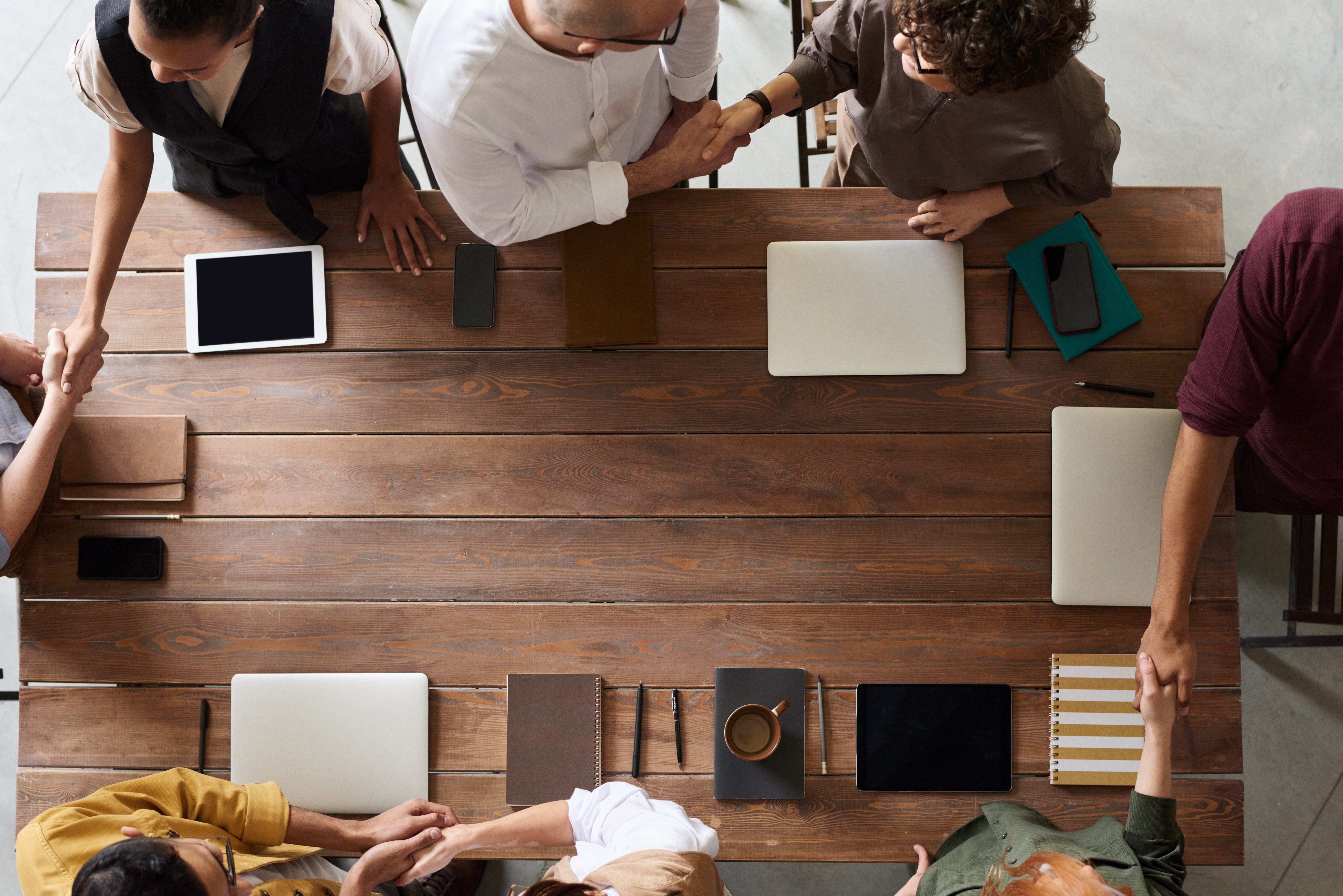 We are human relationship-focused
Our team is multinational, and the relationship and communication we have with our partners is a key success factor. We want to know each other and grow together. Without transparency, trust, human understanding and compassion, there is no on-going success. We are straight shooters, and the people we've worked with seem to appreciate Our approach of clear communication and honesty.
As a result, our network is one of our greatest assets. We have connections in many industries, and aim for a win-win for ourselves, our connections, and our partners.
We understand the market
We aim to do it right. Our approach is to always understand the market demands first.
Our team has experience in marketing, branding, business to business, consumer sales, crowdfunding, manufacturing, logistics, regulations, import and export. We've worked with a diverse amount of partners in the public and private sectors, and we focus on a step-by-step data-driven approach.
Japan can be a fickle market, but with the right approach, anything is possible.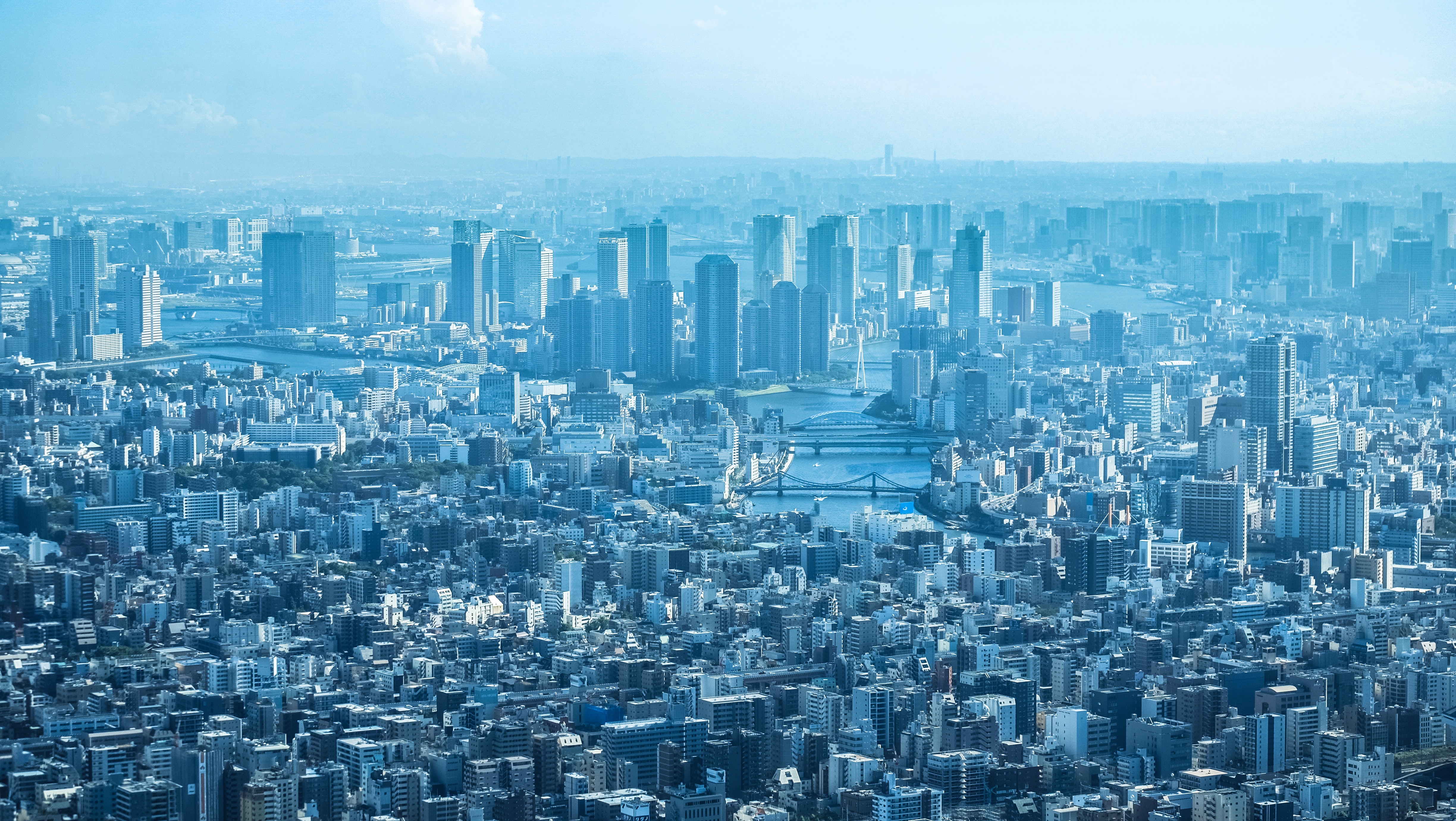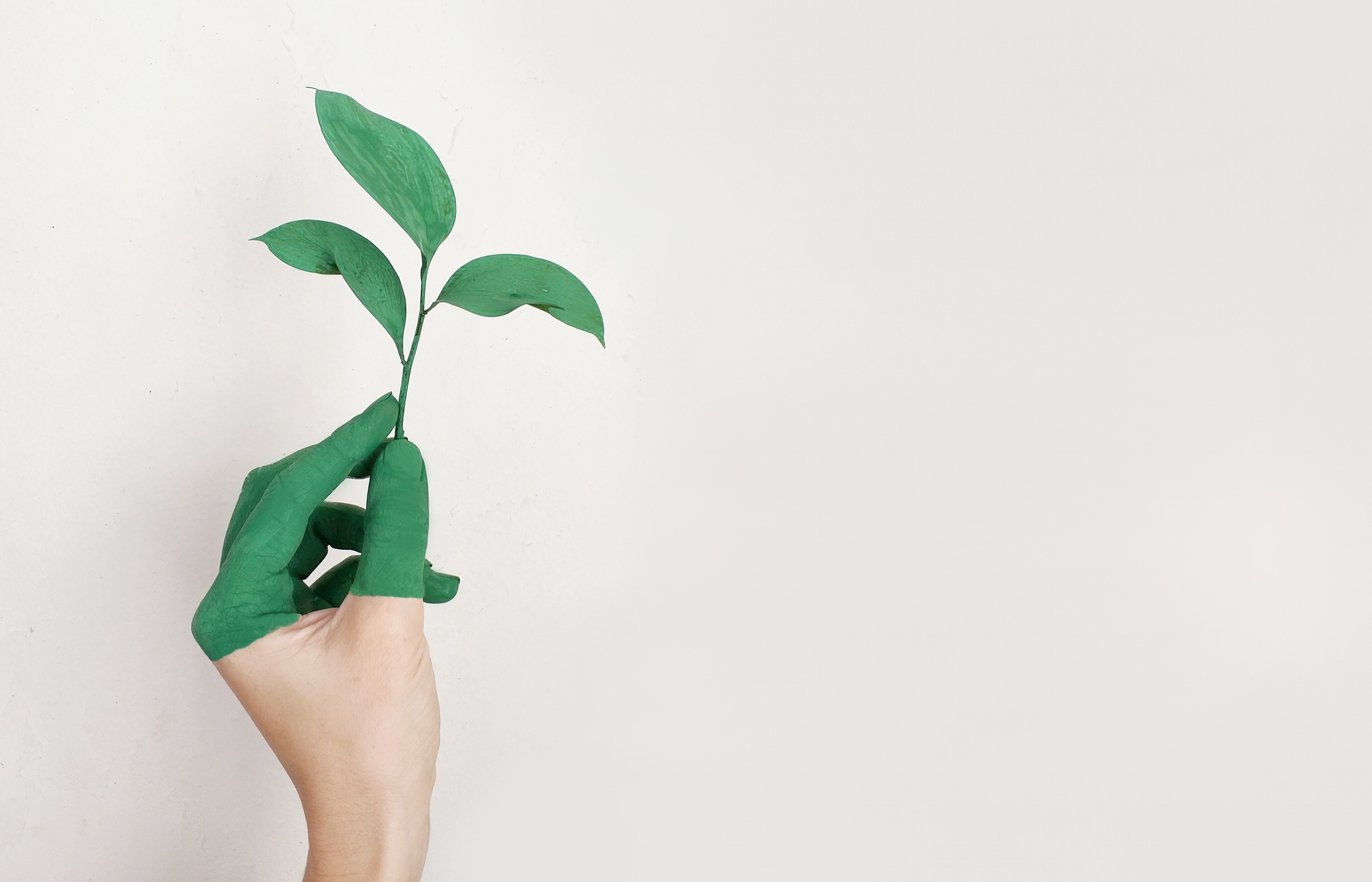 We want to build sustainable businesses
Both socially sustainable, and financially sustainable. Our future is created together. We look at the big picture, and aim for the long-term.
We make sure we keep what's important to you, important to us. Our approach to building is collaborative. We've built our own companies, so we know how hard it is- and how much it means to you. We work with brands that want to retain their individuality, and meet their business goals.
Long-term success is all about being able to help each other grow, not short-term solutions and quick wins that don't have a future function.
And it gets even better.
We have a large range of assets at our disposal- from our self-managed marketing channels, media and design teams, to translators, logistics experts and regulations experts in Japan and overseas. We have the organizational power to get things done without a headache.
If we can't do it in-house, we know the person who can get it done right.
We believe diversity builds strength.
We are proud to work with partners all over the globe. Our core power is being able to communicate and learn from each other, and create relationship networks that power success and social change.
Whatever your timezone or requirements, we have the experience and flexibility to make sure we are able to build off each other.
Some of the brands we've worked with